Faithful Followers
Kindergarten-6th Grade
Faithful Followers Kids Ministry! Meets Weekly from Sept.-May

If your child is interested in joining us this year, please take the time to register your child(ren). We have three ways to register:

Download the registration PDF, print it out, and return it to the church.
Fill out the online registration form.

Please fill out the Transportation Agreement. It's available as a PDF form to print and bring in person, or as an online form. If using the online form, you will need to submit a separate one for each child.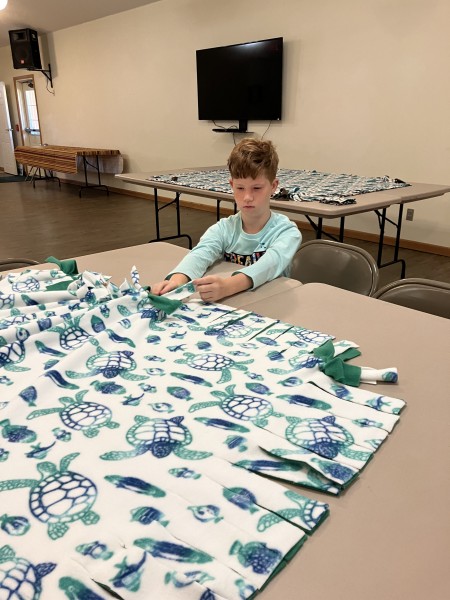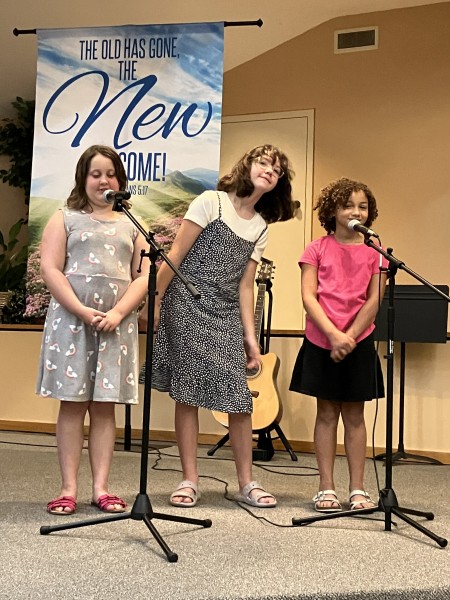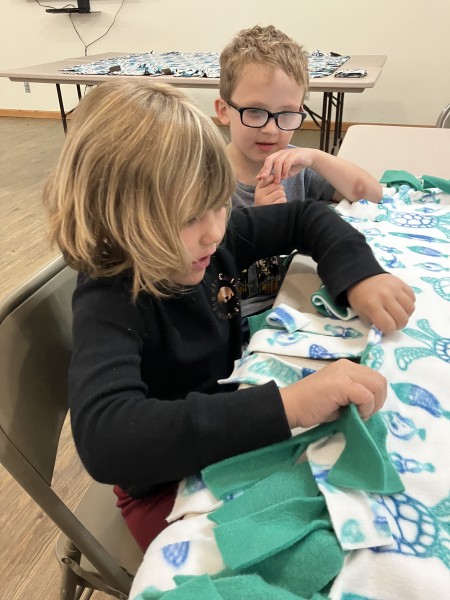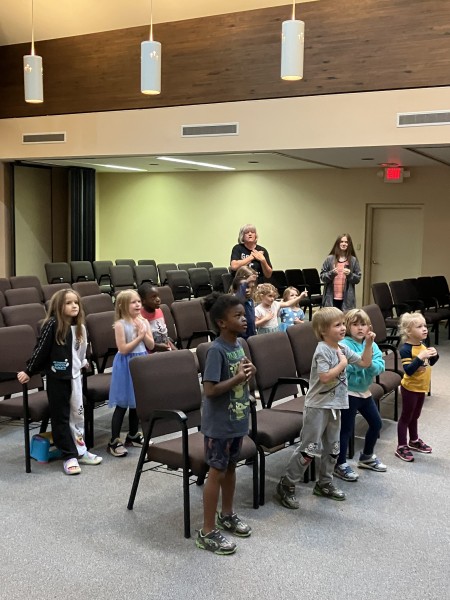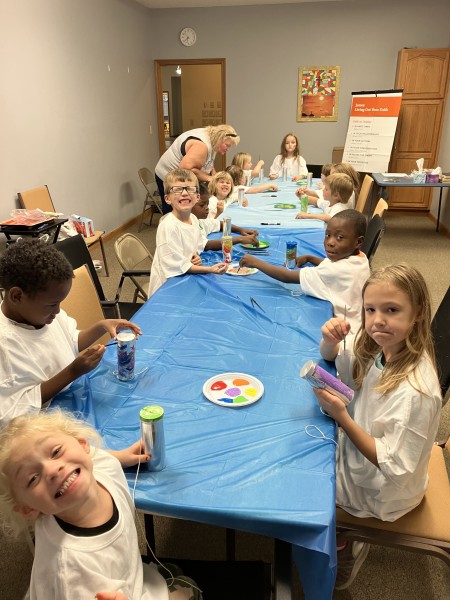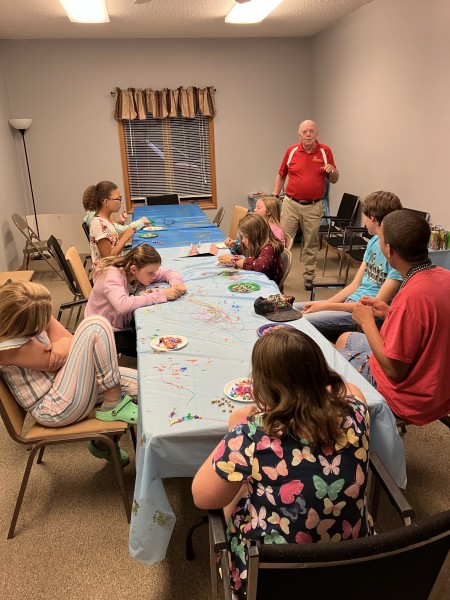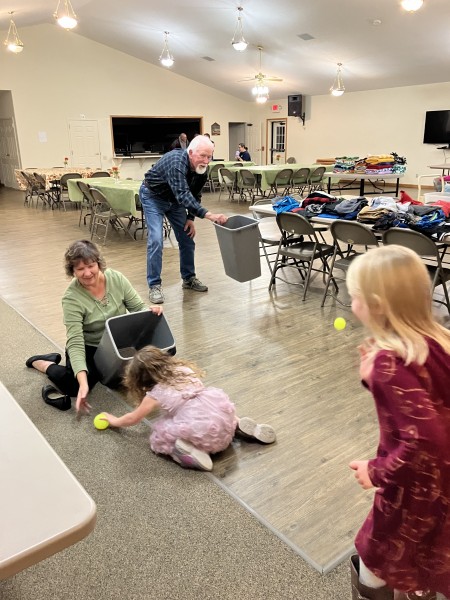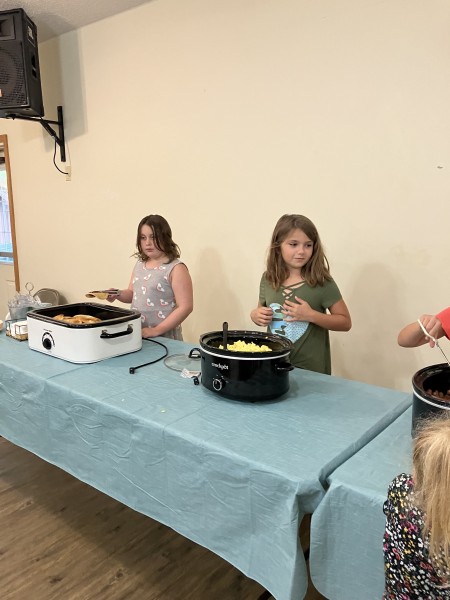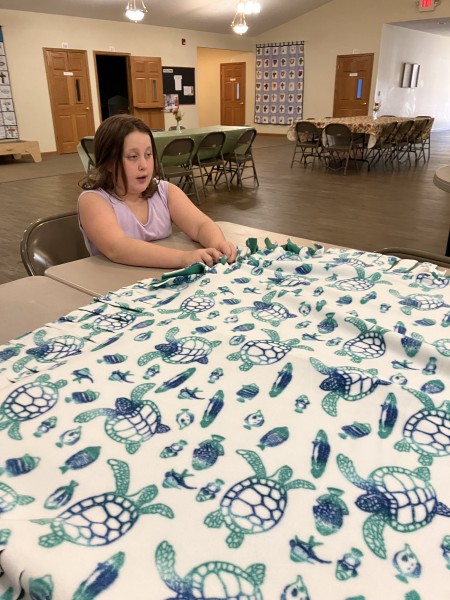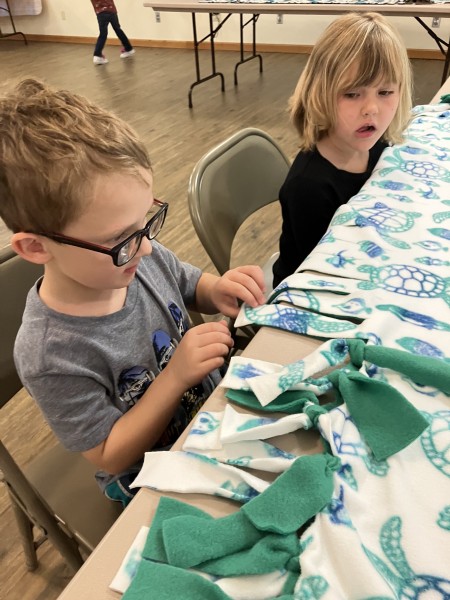 When and What
Sunday evenings, 5-7pm (during the school year).
Activities include games, crafts, mealtime, group Bible study and worship.
Special events include outings, service projects, family nights & options for summer camps.
Our Mission
Our mission is to create a fun and engaging atmosphere where children feel loved and accepted as we live out the love of Christ as a church body and jump into the Bible with the kids to teach them who Jesus Christ is!
We believe it is essential to teach children the importance of putting others first and serving others just as Jesus Christ did, so we work with them to put this into practice. To effectively do this, we incorporate service projects within the church and go out into the community to serve.
Safety
Security and safety are important to us here at CBC. All volunteers go through a background check screening.
Questions?
Contact us or call or text Mindy Shaw at (217) 549-4067.